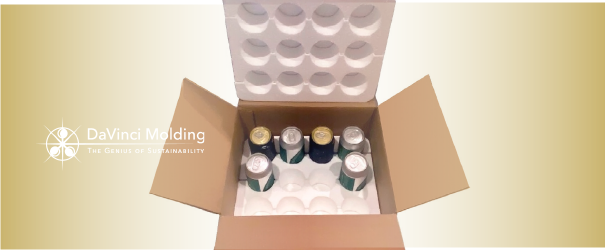 Cold Chain
What's in your package? DaVinci's Cold Chain Design engineers partner with our clients to determine the most effective solutions for all aspects of shipping their precious temperature-sensitive cargo.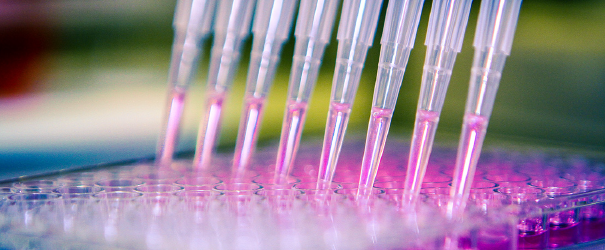 Diagnostic
DaVinci and its partners offer disposable reagent reservoirs with various sterile solutions designed to fit all multichannel pipettors. Their clean room facility prevents contamination. They also offer plates made with medical-grade polypropylene in a class 8 cleanroom. The plates conform to SLAS/ANSI standards for compatibility with manual and automated systems.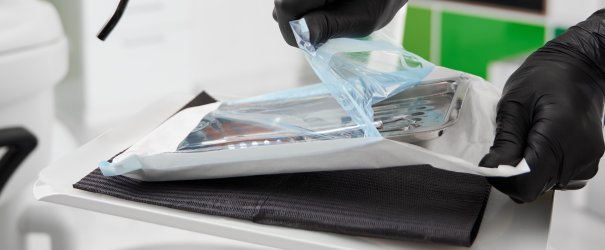 Sterile Barrier
Packaging for terminally sterilized medical devices needs to perform at a superhero level. The expert team at DaVinci has the knowledge to validate your packaging using a DaVinci-developed process that analyzes performance from design to prototype to production, including test plan development, test plan execution, and a final report for our client's records.
Automation
Locking in quality without compromise is our mission. DaVinci's genius is evident in the performance of our heat-sealing equipment that quickly secures our client's simple to complex hinged trays.